Experienced. Trusted. Local.
Seamless gutters for Barron and surrounding counties
(715) 790-5539 Call or text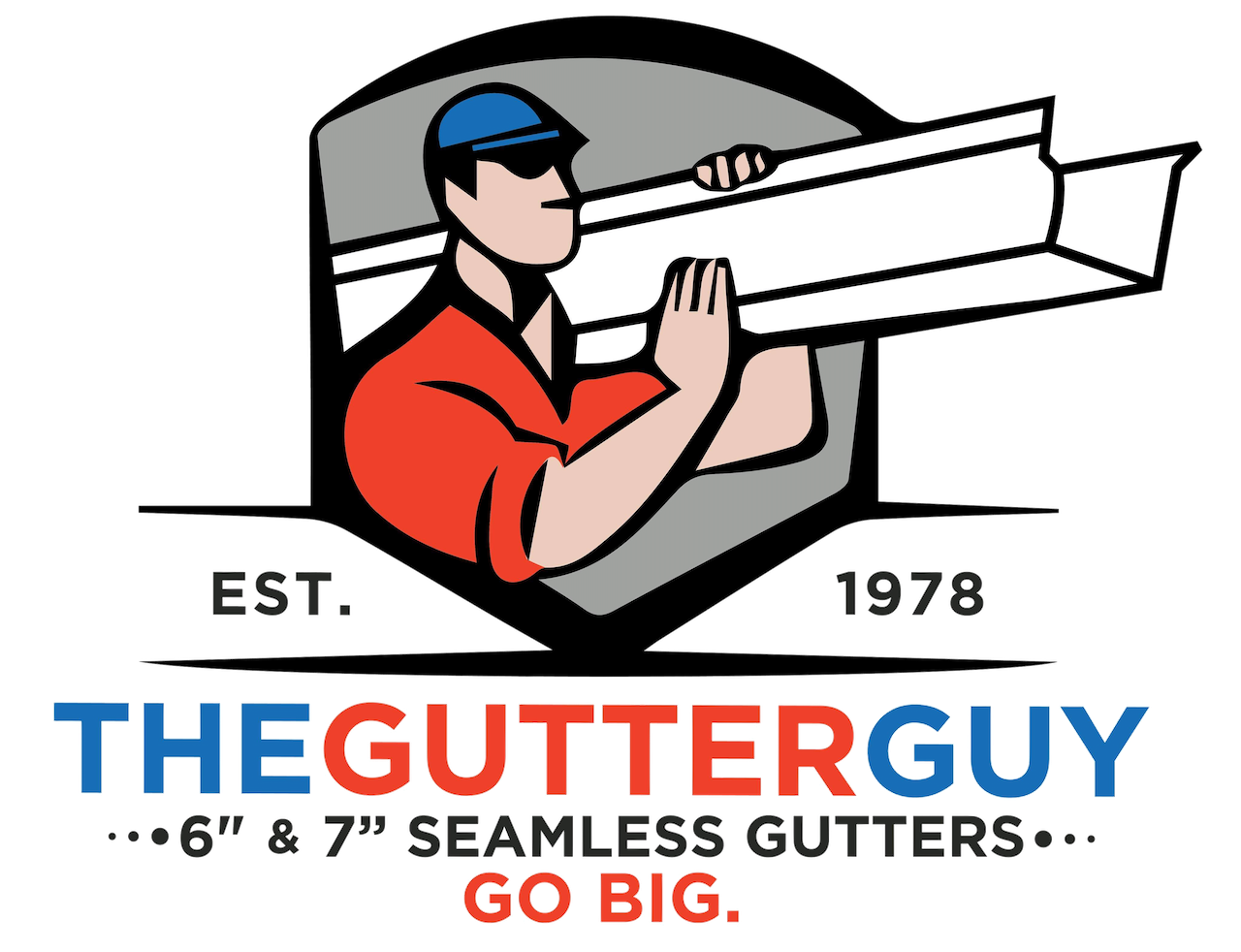 Proof of quality is on the roof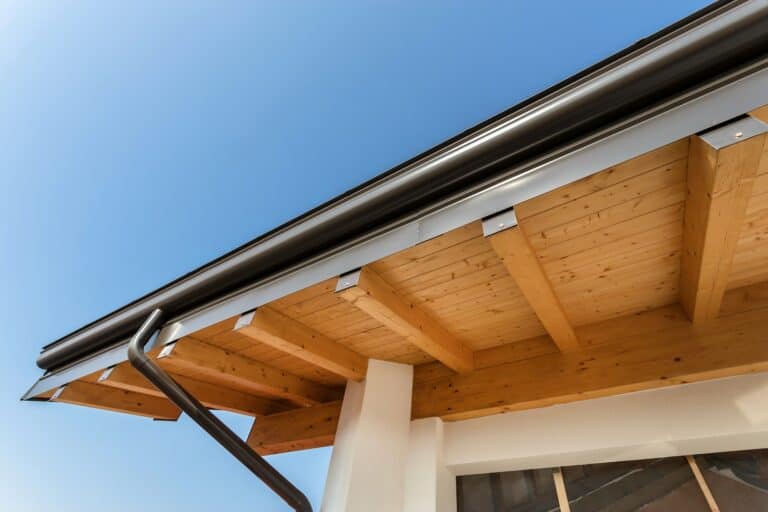 Seamless gutter installation
'Installing 6" seamless gutters (Big) and 7" Seamless gutters (Really Big)
Custom-made on site.'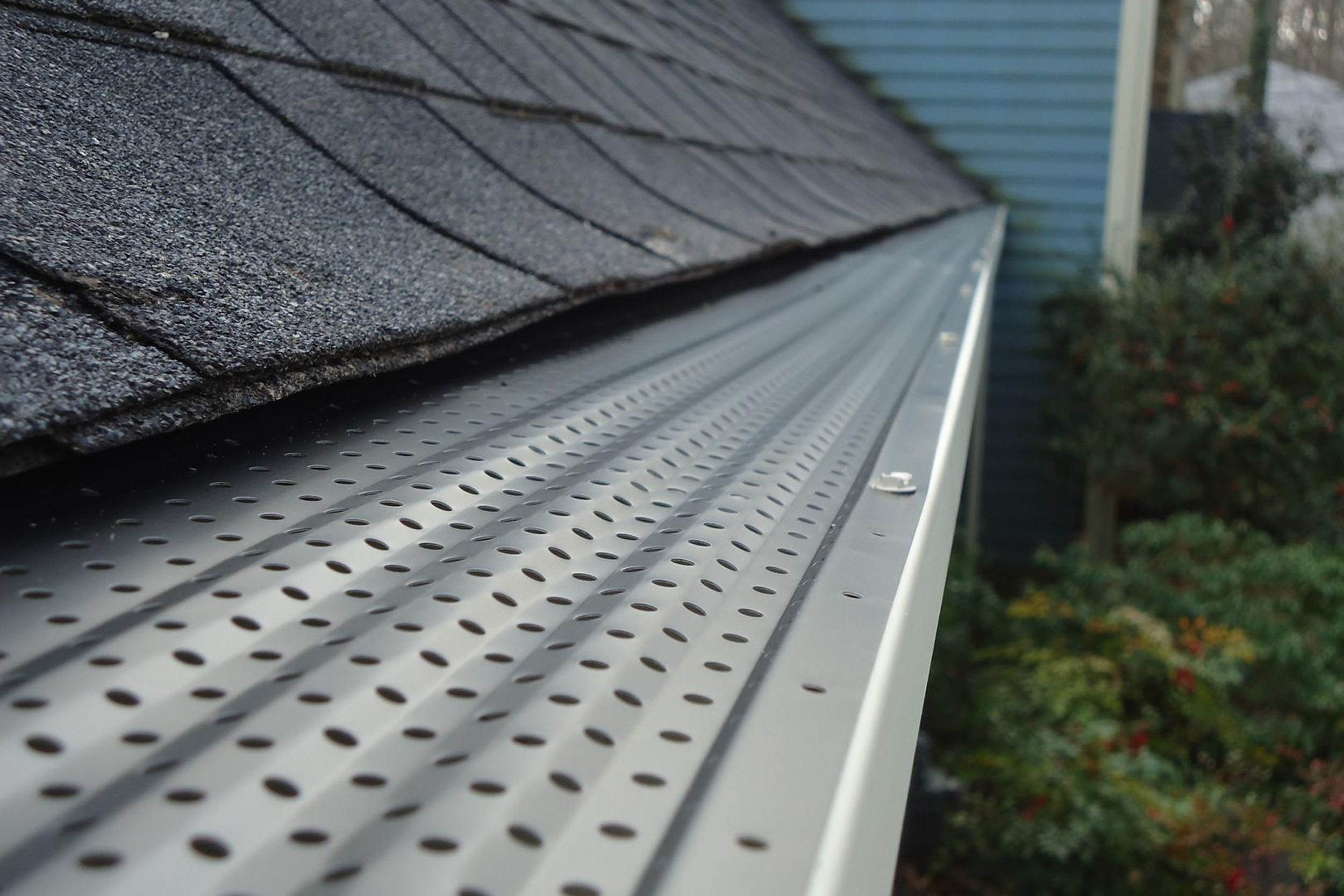 Make your new gutters maintenance-free.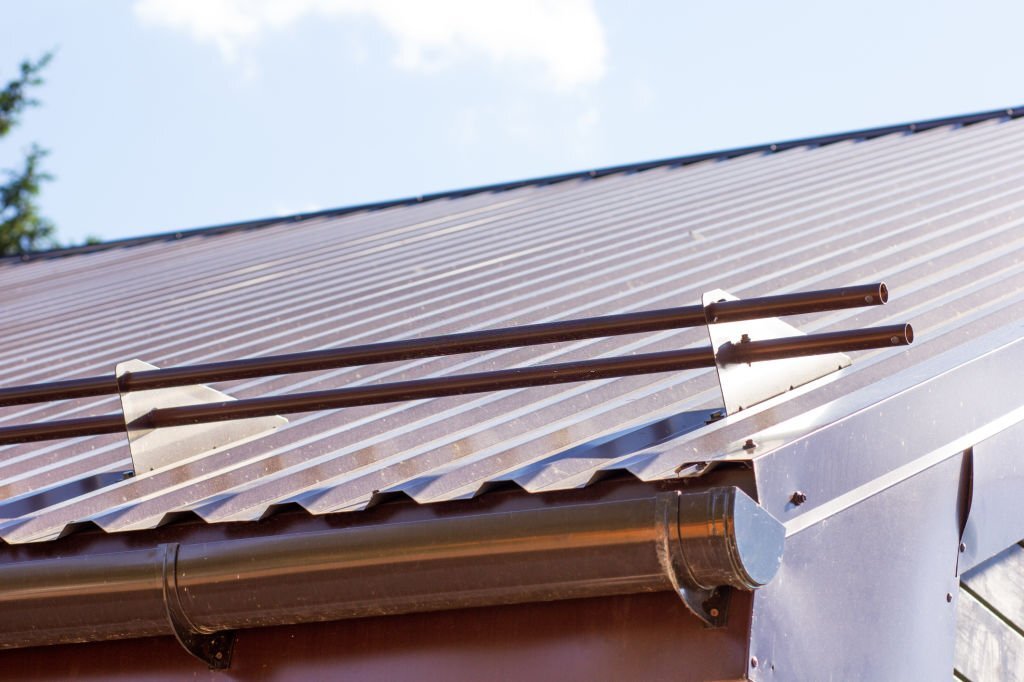 'Steel or aluminum snow bars for standing seam or standard metal roofing.'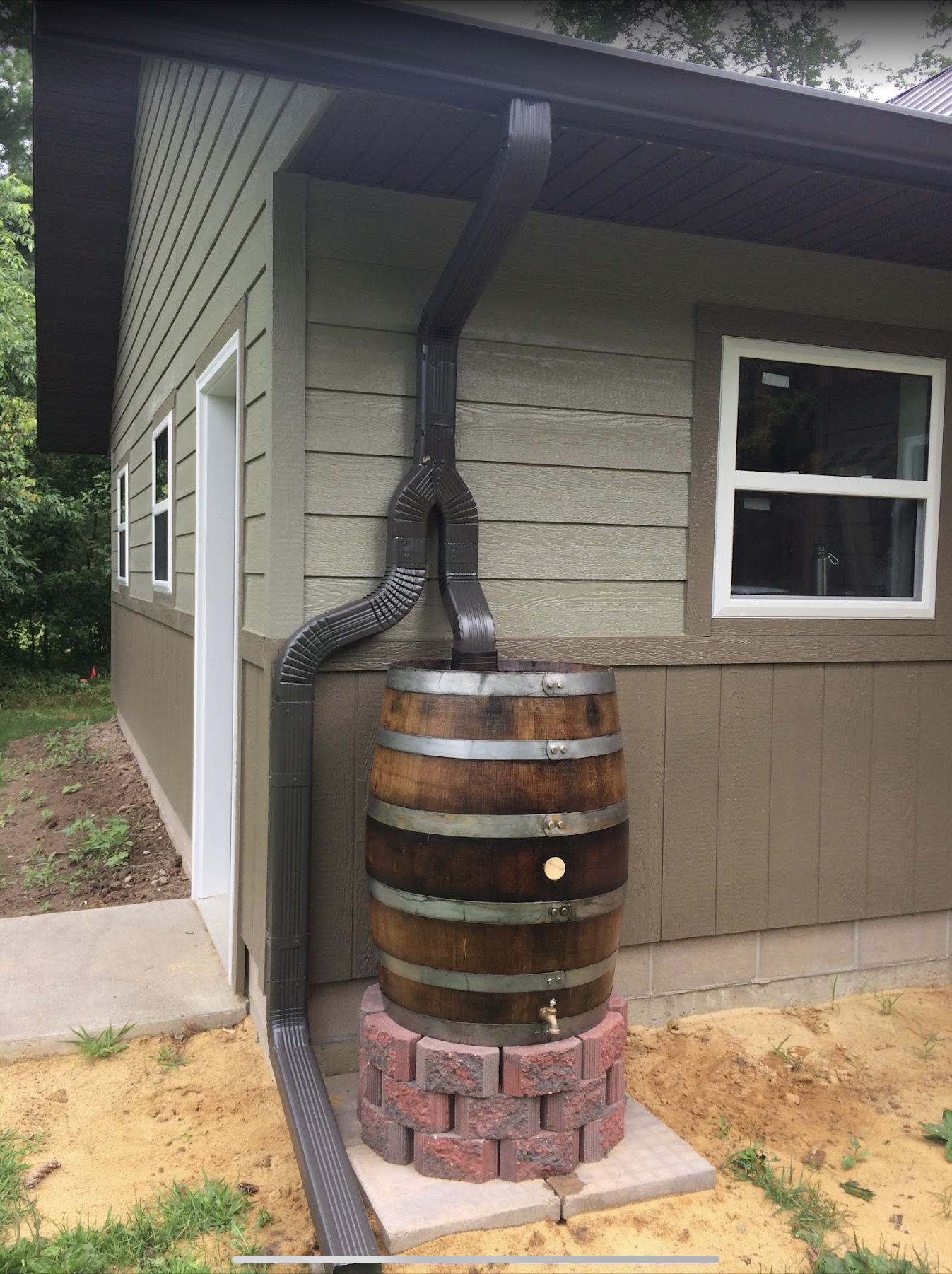 'Installing rain barrels / rain chains for a nice finishing touch.'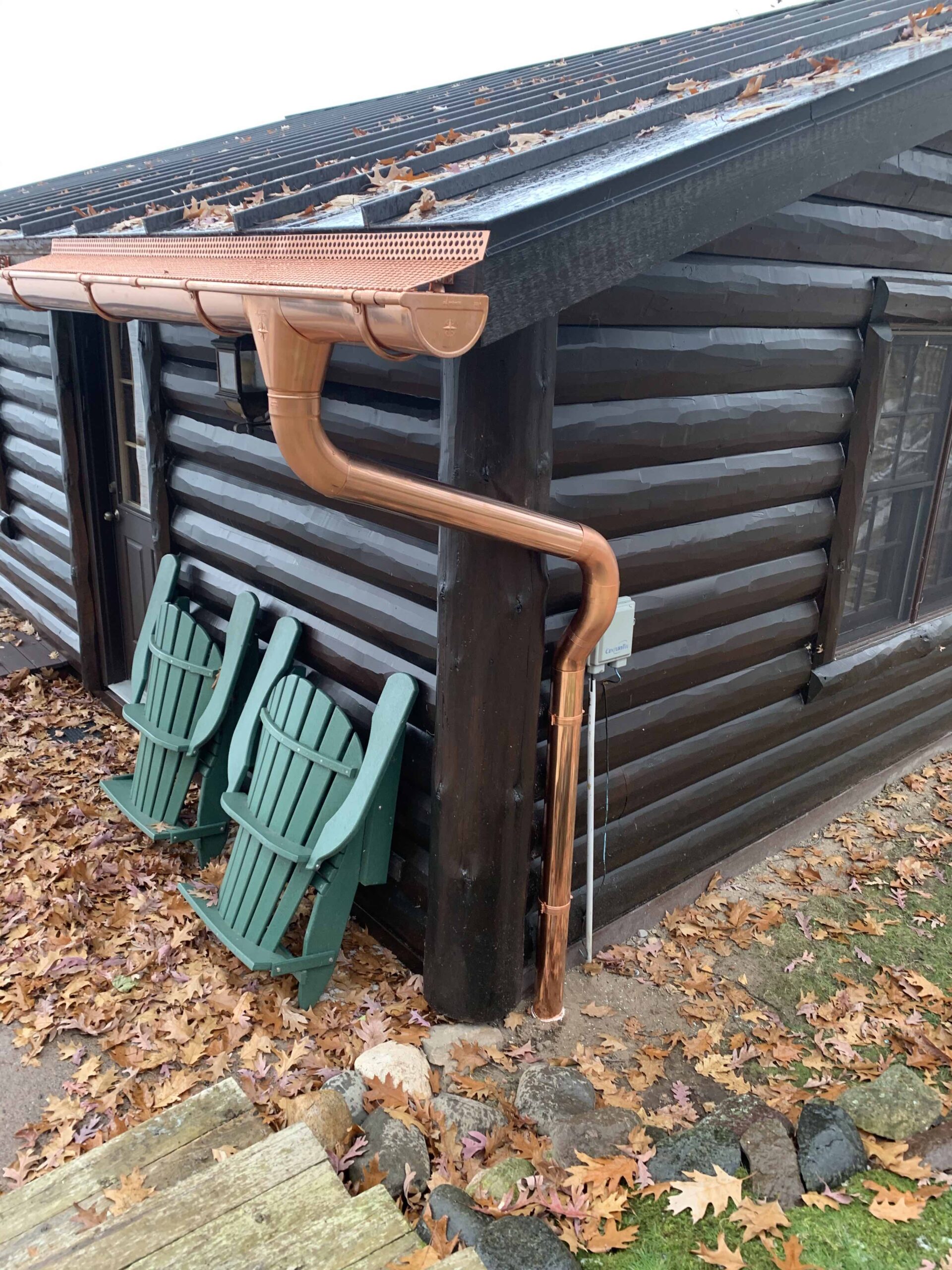 We Stand Behind Every One of Our Gutter Installation
Quality & Reliability With 100% Satisfaction.
The Gutter Guy began in 1978 as a local and family-owned-and-operated company. Through the years, we have provided quality products and services to Wisconsin residents. We take great pride in offering exceptional customer service and quality workmanship. The best materials and quality craftsmanship. We don't cut corners to be the cheapest. We don't 'add on' gutters the the end of a job quote to make a few extra dollars. Seamless gutters are all we do. And we do it right. 45 years, and still going strong.
Serving Barron and surrounding counties
What Our Happy Clients Say